POSTO ring | sterling silver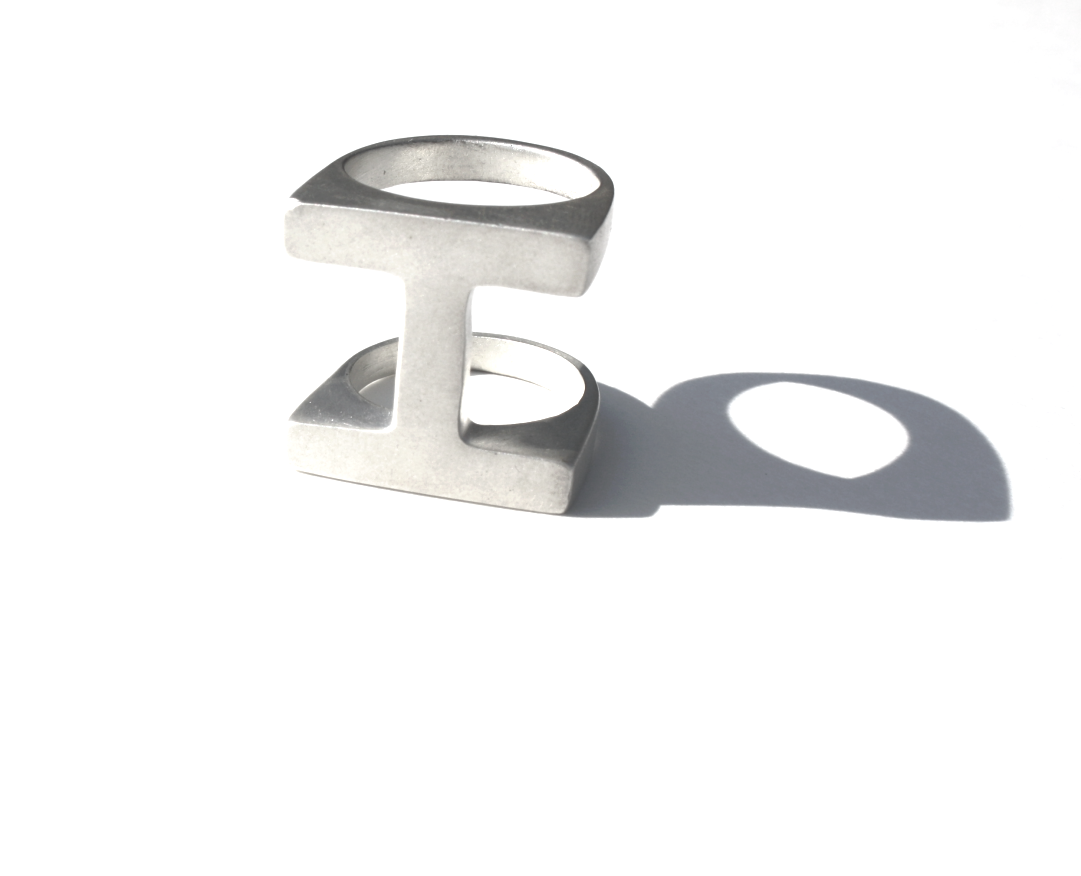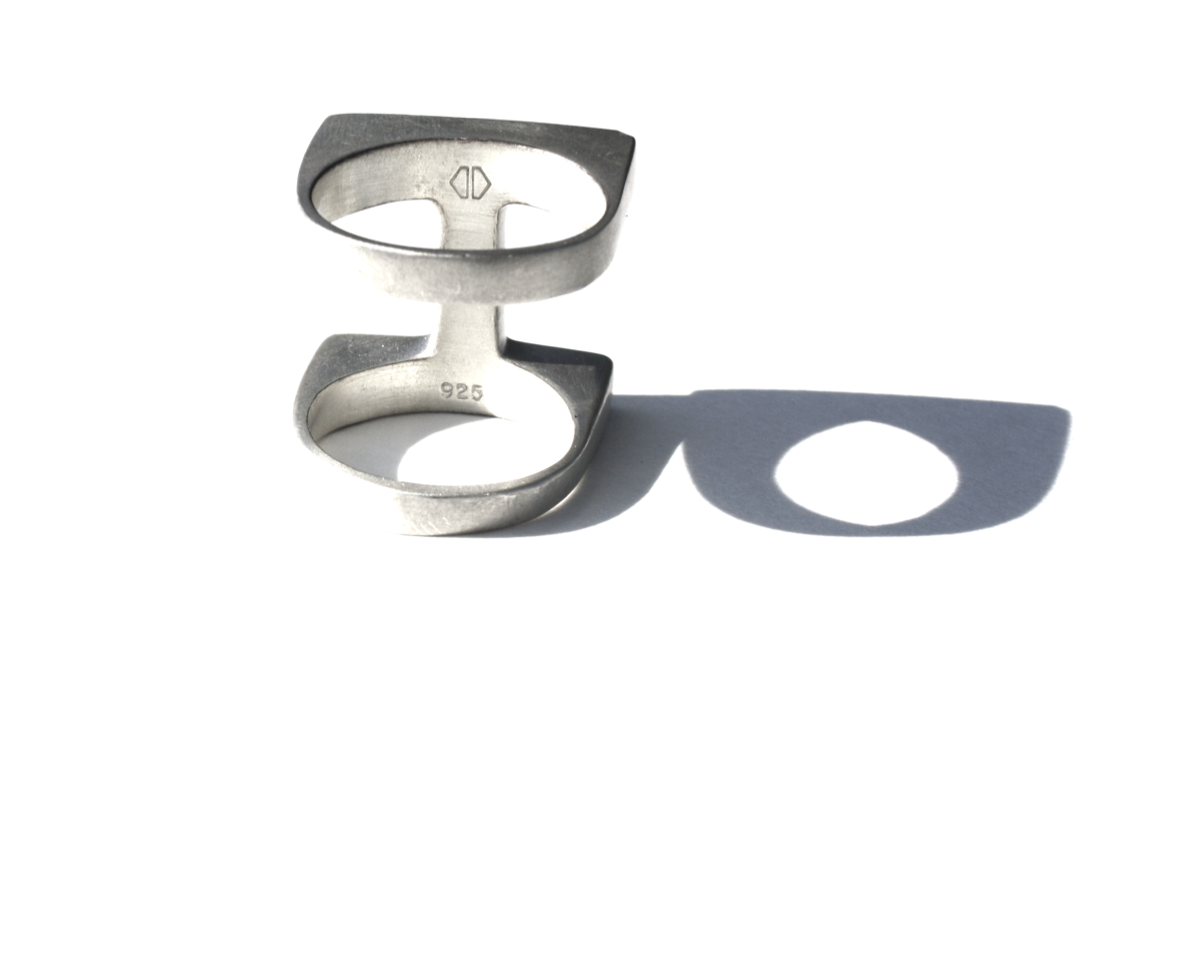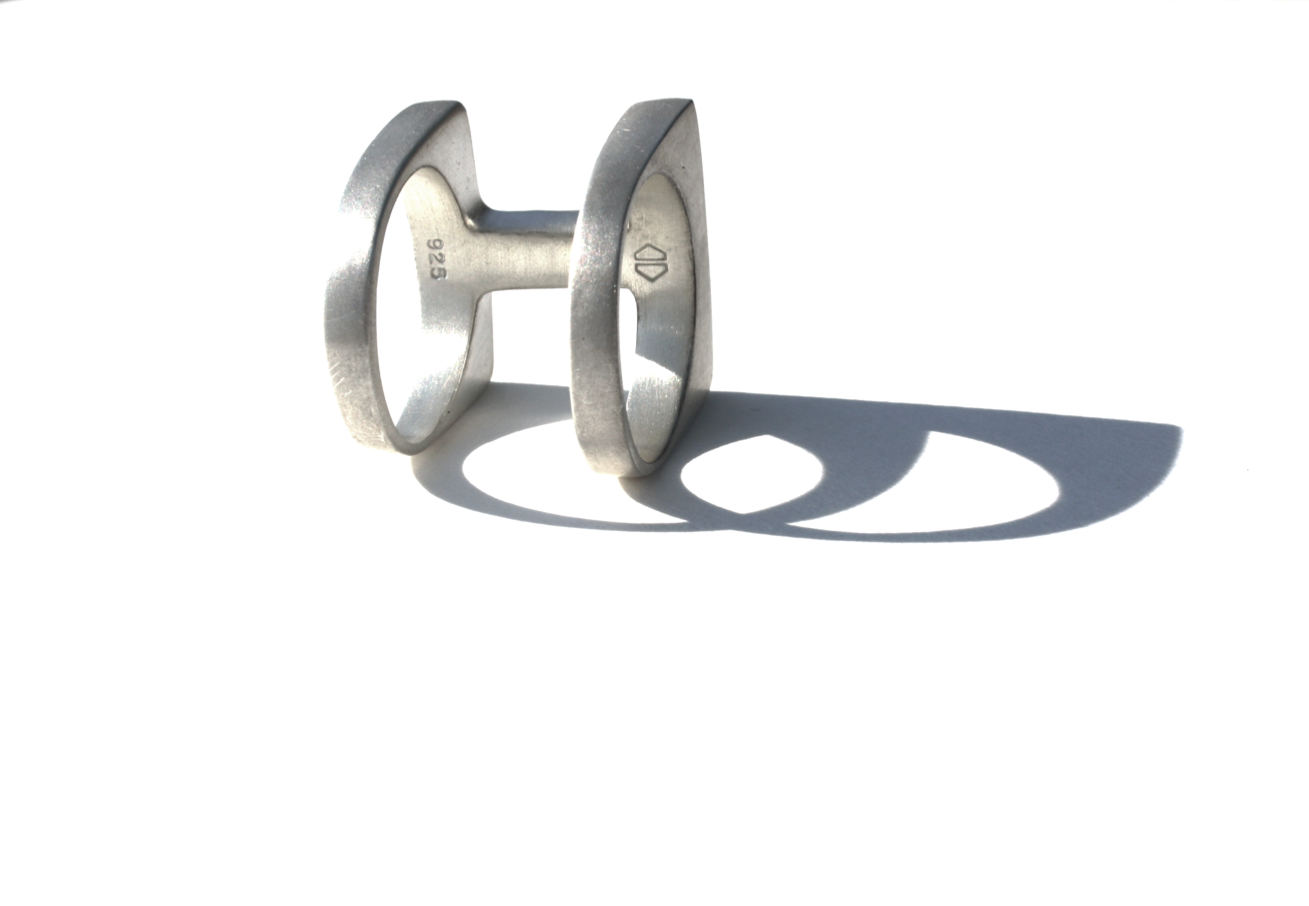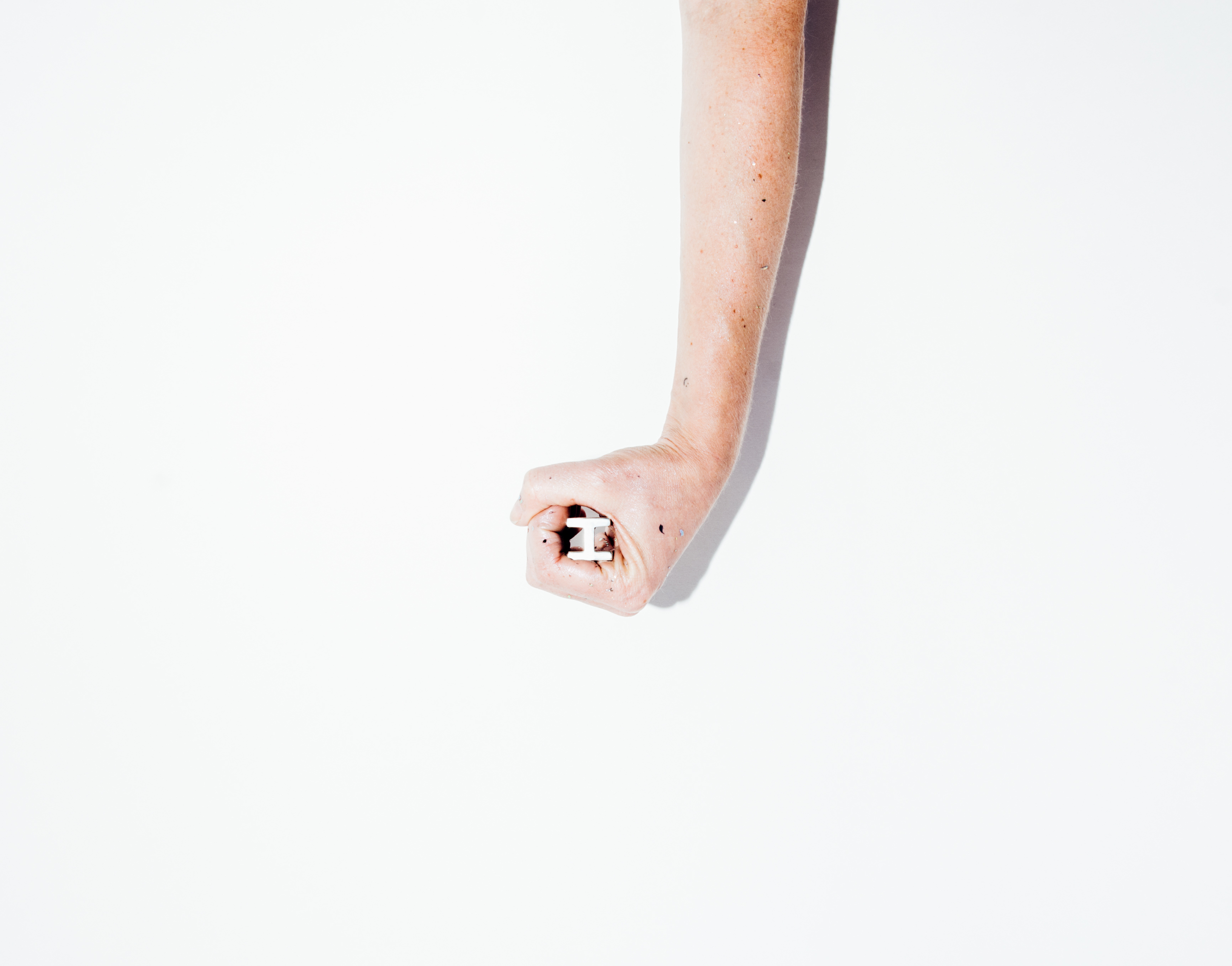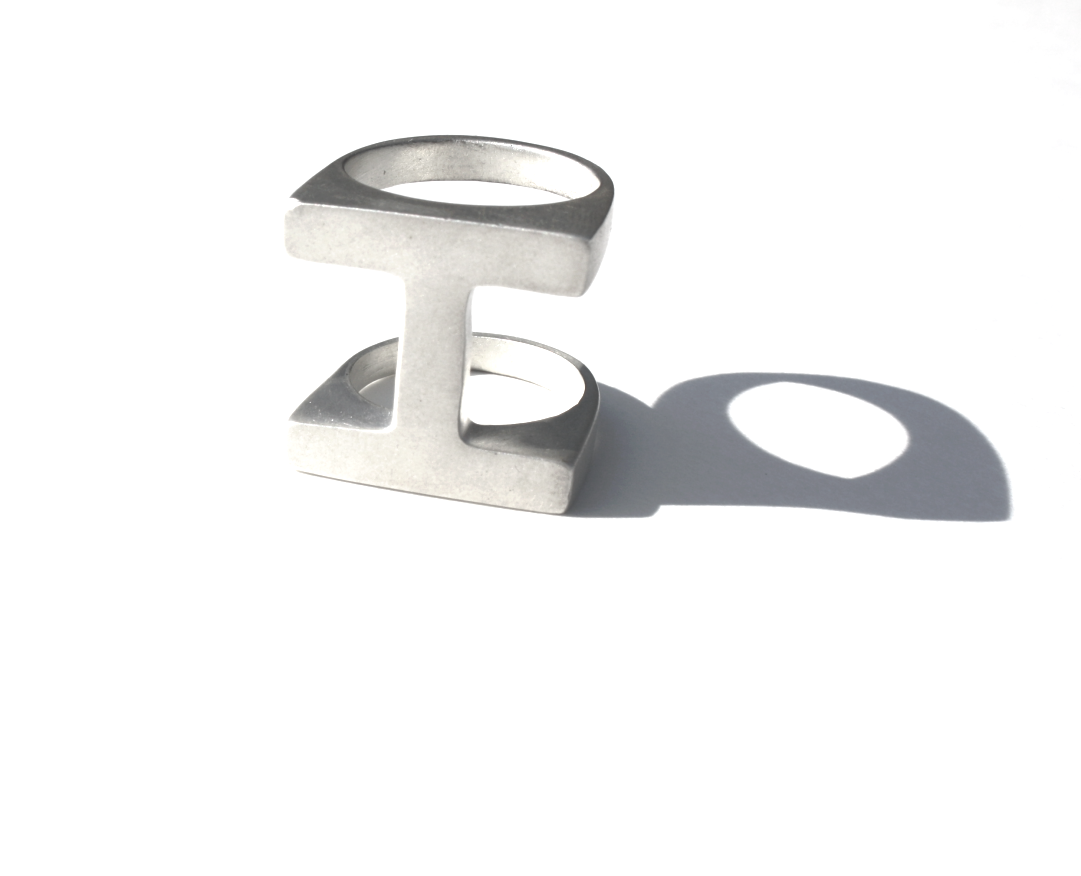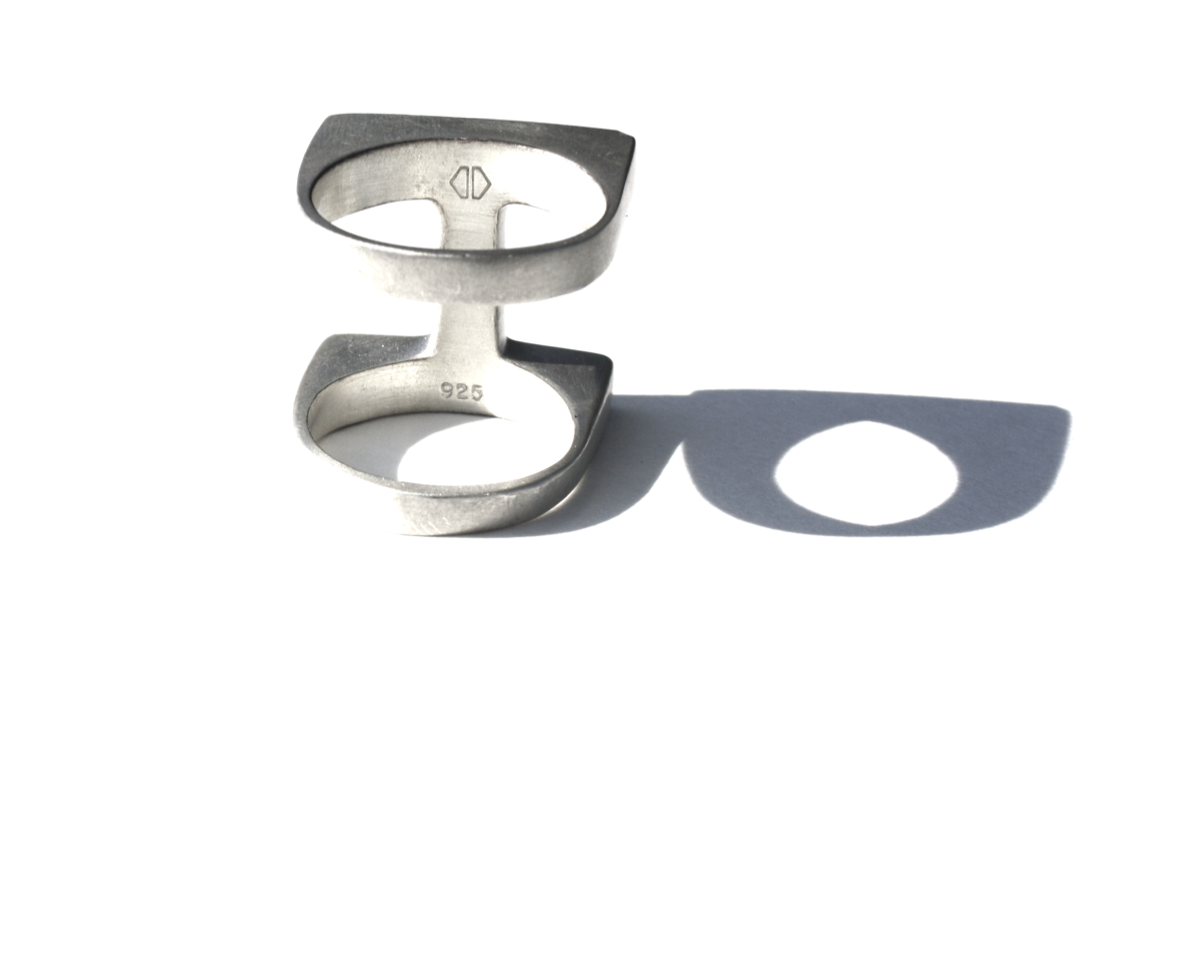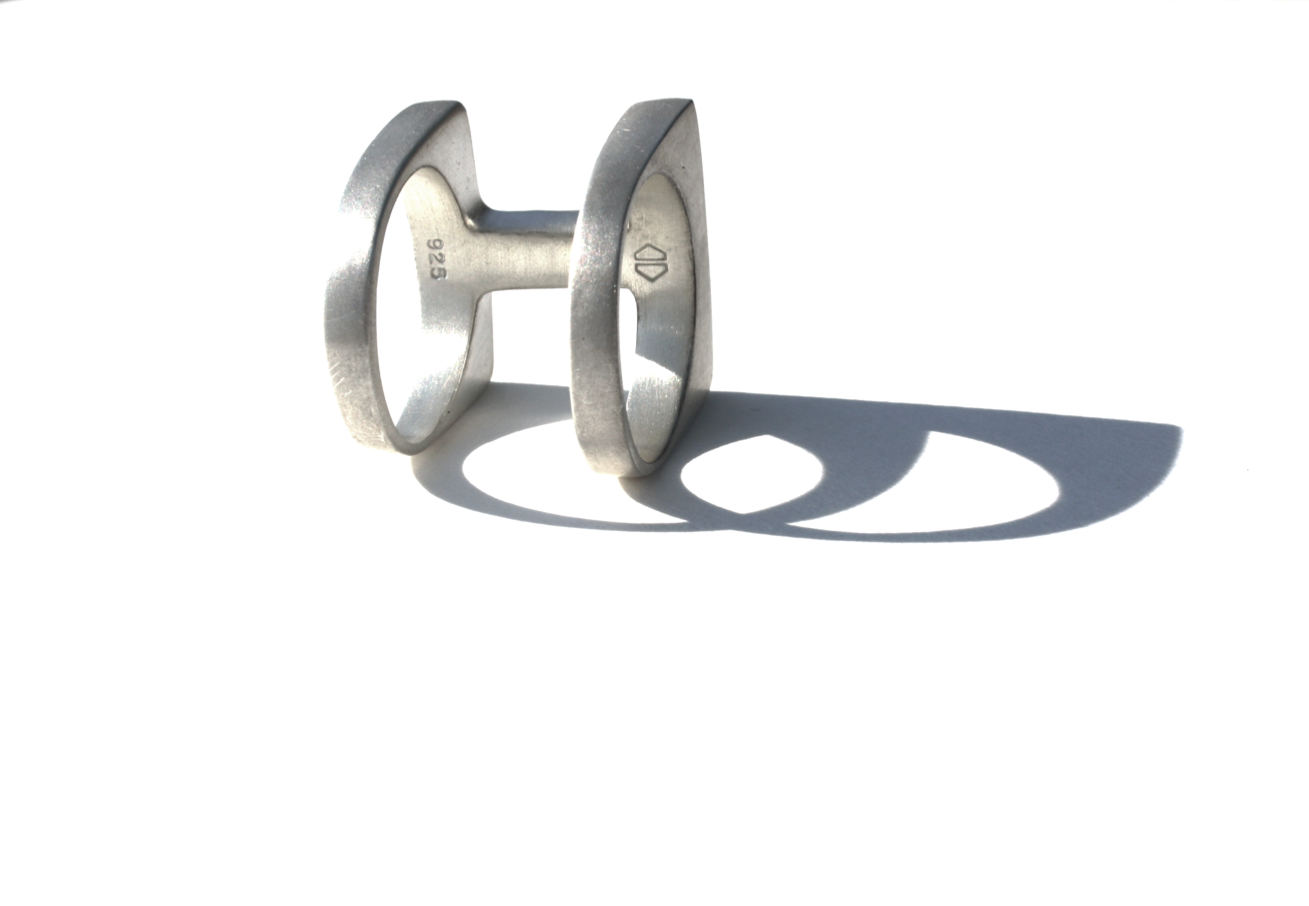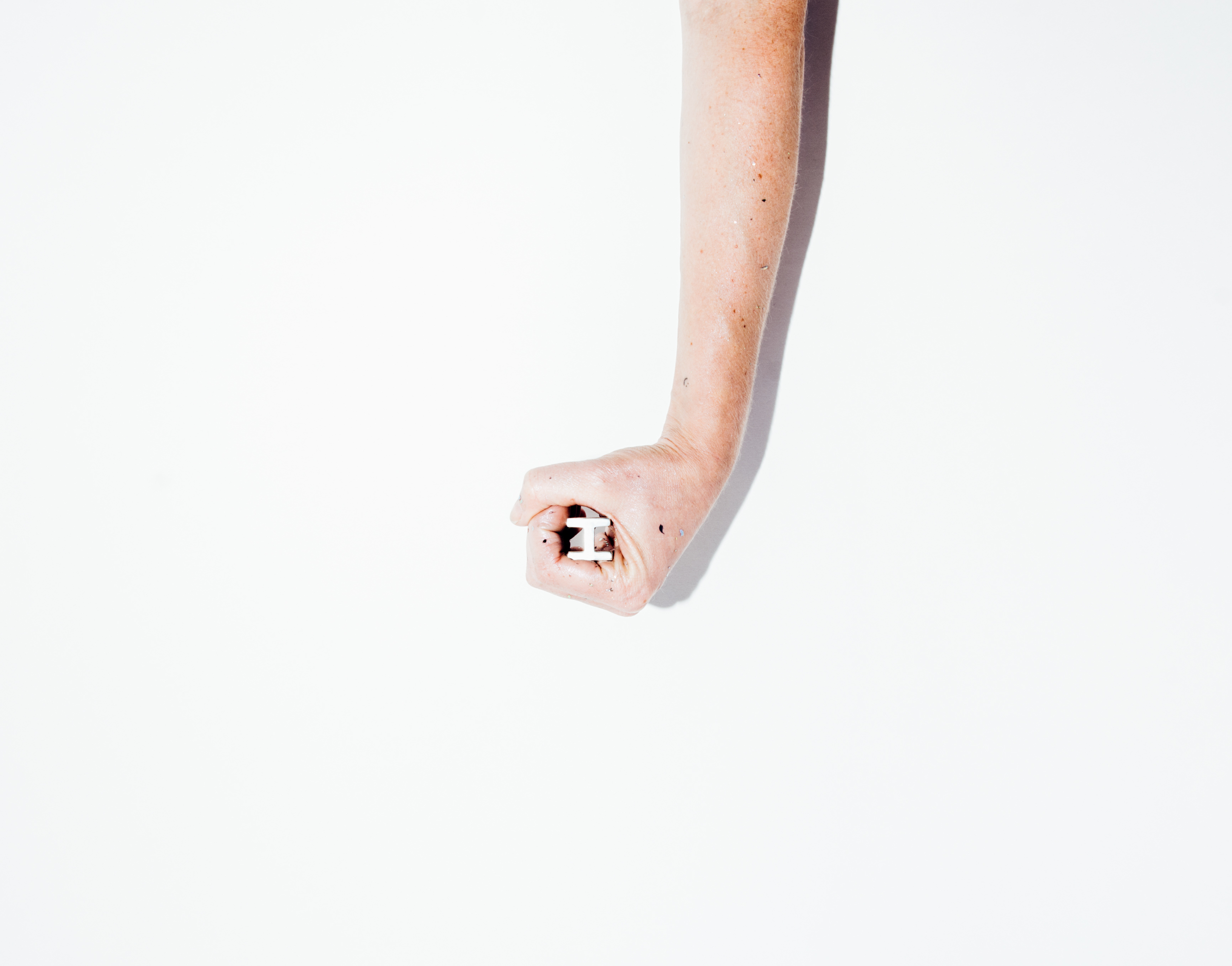 POSTO ring | sterling silver
This hand hardware is inspired by the 24 towers or "postos" that hold up the beautiful string of cablecars in of Complexo de Alemão. Injected with values of strength and balance, we love wearing this ring on any finger.
METAL | Solid Sterling Silver 925
MEASURES | WIDE: 0.9 inches | 22mm LONG: 1 inches | 25mm
DESIGN PROCESS | lost wax carved by julie.
SIZE | 7